ASLC Heroes won the fourth week of the six-over Happiness Sim Cricket Sixes tournament conducted by Abu Dhabi Cricket at their grounds over the weekend.
In the final they edged out Mayer Panthers with a ball to spare. Chasing 77 to win from six overs they somehow scampered home thanks to Zayed who scored 38 runs from 13 balls to win the man of the final award.
In the semifinals it was again a close win for ASLC who beat unbeaten Abu Dhabi Falcons with a ball to spare and three wickets in hand.
On the other hand Mayer Panthers made easy work of ADC Knight Riders total of 70 to win with two balls in the kitty.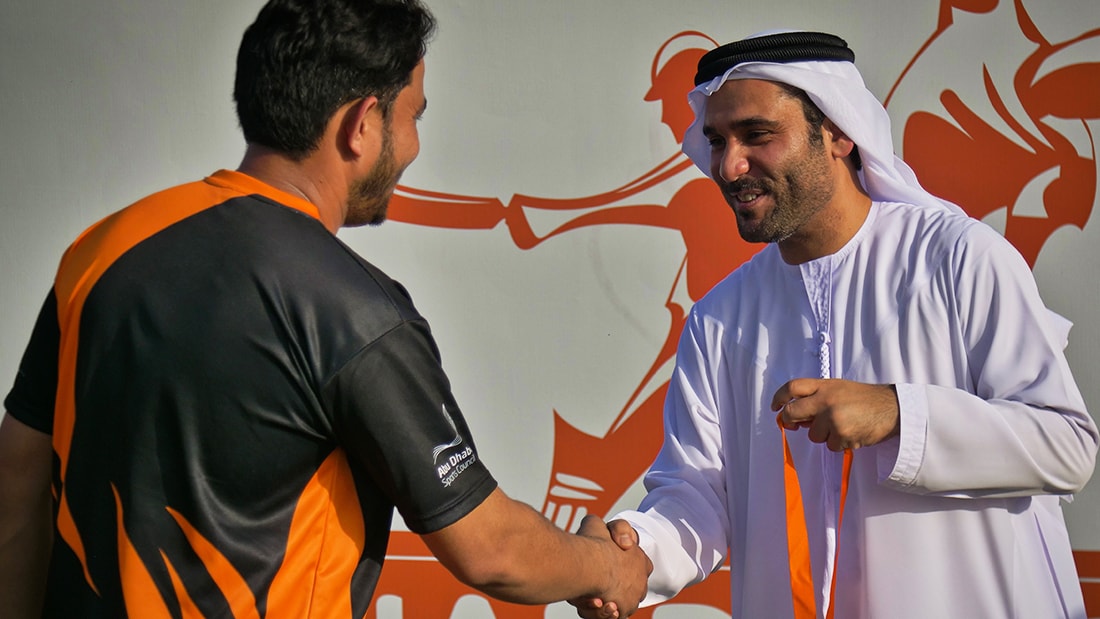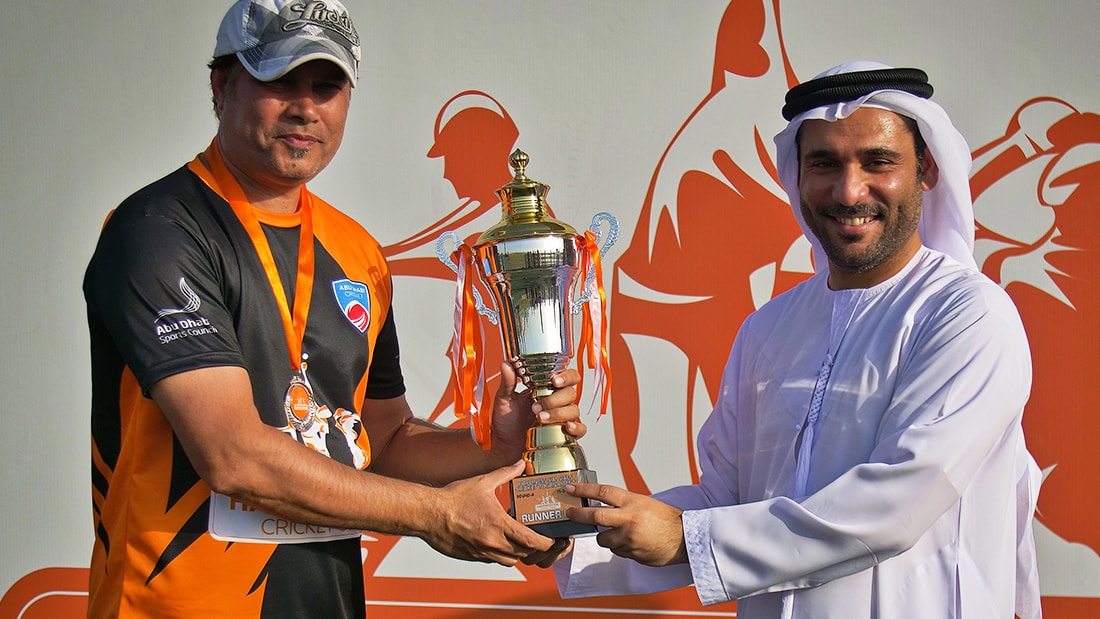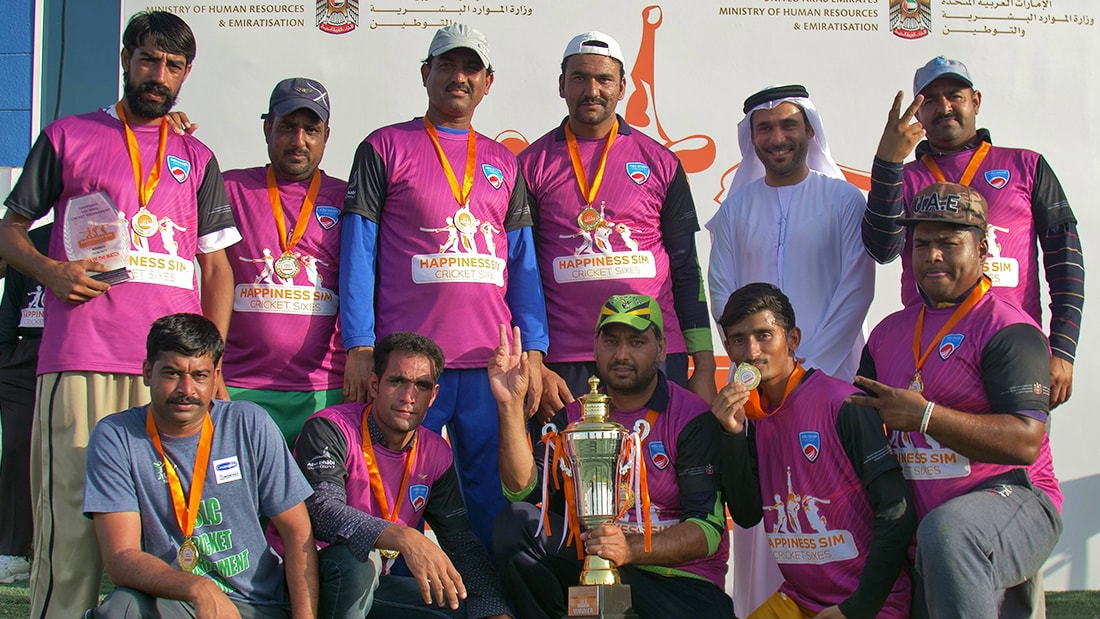 Brief scores (Week 4):
Final: ASLC Heroes beat Mayer Panthers by 6 wickets
Panthers 76 in 6 overs lost to ASLC 77 in 5.5 overs (Zayed 38 in 13 balls).
Semifinal 1: ADC Knight Riders 70 in 6 overs lost to Mayer Panthers 71 in 5.4 overs.
Semifinal 2: Abu Dhabi Falcons 69 in 6 overs lost to ASLC Heroes 70 in 5.5 overs.