International Cricket

ADC is host to all international cricket in Abu Dhabi and has had the honor to host eight out of ten of the top-ranked ICC Test Champions. Our current international flagship event is the Aldar Properties Abu Dhabi T10 – bringing together 120 of the biggest names in world cricket. Additionally, ADC welcomed teams taking part in the ICC T20 World Cup qualifiers in which the Netherlands went on to win their third title. Recently, we have played host to several international teams, such as the England Lions, as a winter training destination. Together with many professional English county teams who return year after year for their pre-season camps. Making, ADC the prime cricketing operation.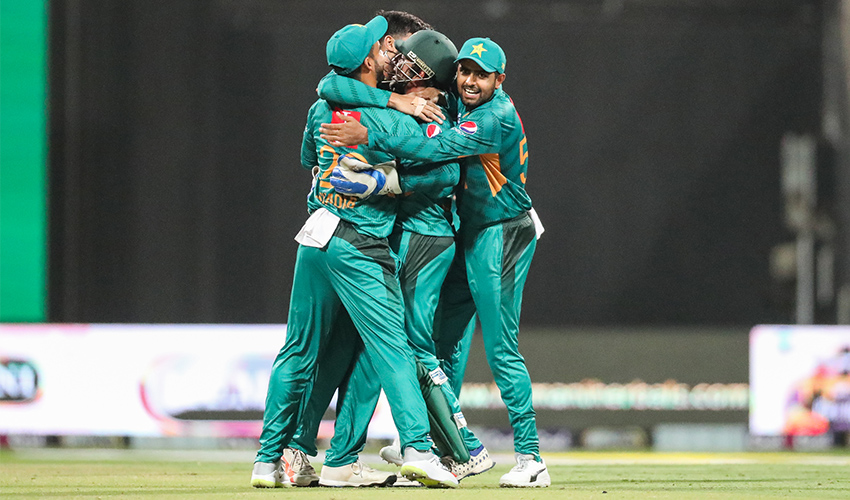 International Football
Though cricket is one of ADC's core operations, we are fortunate to be able to provide other international sporting activities all based conveniently in one location. During the 2019 AFC Asia Cup, our five international standard football pitches were an official training venue to Iran, India, Palestine, Turkmenistan, and Japan. The facility also hosted several training camps in the three weeks prior to the competition for teams such as Oman, Syria, Yemen, Iran, Thailand, and South Korea. Japan chose to come back and use ADC as their training venue in preparation for their final.
"Thank you for helping us create our home away from home" – Paulo Bento | Head Coach, Korea Republic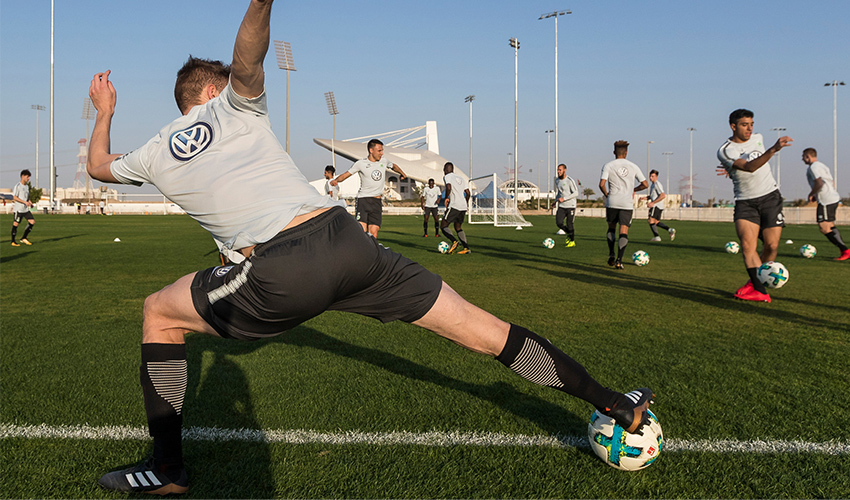 International Rugby
For the past three years, ADC has hosted both the New Zealand All Black 7s and Black Fern 7s rugby teams, ahead of the Emirates Airline Dubai Rugby 7s. Pre-tournament camps allowed the teams to train on customisable pitches and access to our new Bodyline gym, creating a private training experience and the opportunity to acclimatize before the start of the season. Creating a one-stop sporting experience.Alongside their training schedule, the teams hosted an open training session on the Zayed Cricket Stadium pitch that was attended by 500 children aged five – nineteen years. The aspiring rugby stars trained with both teams and had the chance to see what a Black Ferns training session looked like as the ladies hosted an exciting demonstration.
International School Sport
Moving from the already elite to the aspiring, ADC welcomes many international touring school teams, namely rugby, cricket, football, and netball. The facility has hosted the Arch Cup – an international cricket tournament with teams from over seven different countries – consecutively for six years. Providing teams with an overseas opportunity to develop their talents and to play at a world-class venue.